we care about safety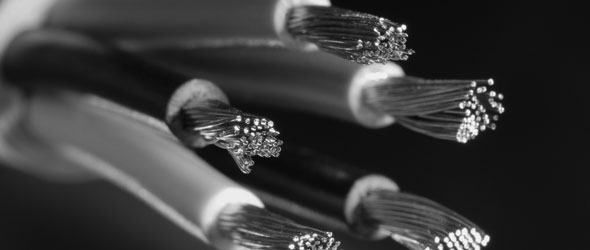 DesElec Ltd cares about the health and welfare of its employees and is committed to safety, health and environmental regulations. It is our goal to complete all projects in an efficient, productive manner that incorporates safe work processes and strong safety awareness. We commit the resources necessary to eliminate potential hazards, prevent accidents and injuries, and implement safe work practices.
Our DesElec employees regularly attend safety education classes, are encouraged and rewarded for their safety mindedness, and accept the critical role each must perform to maintain safe work conditions for all.