renewable energy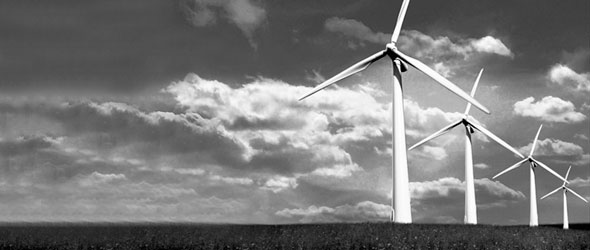 DesElec Ltd Renewable Energy can offer you a consultancy range of services, by developing new and innovative ways to manage energy, together with a flexible approach to clients needs. We understand the economic and environmental implication that energy costs can have for any organisation or home.
The result – Energy saving schemes working at maximum efficiency with reduced costs.
DesElec Ltd is committed to help clients to make the most of the energy they use. We are a multi-discipline company providing to the public and private sector organisations, a one-stop resource for energy related services.
All our consultancy experience is at your service. Our business is to provide the flexible and innovative way of saving energy to make your business or home more successful and energy efficient. We endeavour to identify savings, which should enable the projects to be funded out of revenue, rather than capital i.e. founded out of energy saving taking advantage of the enhanced capital allowance available.
DesElec Ltd knows that the effective use of energy can lead to higher productivity, better working conditions, lower costs and increased profits as well as greatly helping the environment.
We also understand that all organisations and homes have different needs and in every case many other factors must be considered, cost of materials and their utilisation, wastage and energy usage are all relevant.
DesElec Ltd will help you identify and prioritise the energy challenges that face your organisation, provide cost effective solutions and then help you implement them in order to optimise business performance.
To find out more about our consultancy services, please email us at deselec@gibtelecom.net or alternatively call us on +350 20070997 or mobile +350 58009173.
project development
Subject to analysing utilities infrastructures we will provide the following: