small enough to care... big enough to cope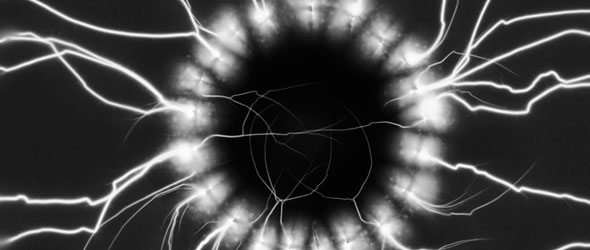 Welcome to DesElec Limited, one of the leading independent electrical contractors in Gibraltar. We have over twenty years' collective experience providing customised electrical solutions to the local private and business communities.
Provide Superior Workmanship
Conduct Ourselves with Integrity and Courtesy
Deliver Total Customer Satisfaction
DesElec Ltd was established in 2003 and has grown to a recognised and reputable electrical installation and certification company in Gibraltar. The Company has been involved in a wide spectrum of notable projects in Gibraltar for more than ten years, servicing both the Government of Gibraltar and private clients. The closely knitted team of electrical engineers have a wealth of experience in the implementation and delivery of complex and innovative projects.
DesElec Ltd is focused on imbuing the latest technological products, processes and concepts to any project. This includes specialisations in renewable energies and delivery of quality and value for money in all project governance activities by following the industry established British standards.
Every member of the DesElec Team provides the care and attention-to-detail necessary to ensure the success of each project. DesElec Ltd has built a reputation on honor, integrity and innovation; for producing the highest level of electrical craftsmanship and project management at competitive pricing, delivering projects on schedule and keeping within budget requirements. As a result, a high percentage of our business is from repeat customers and referrals.
testimonials

"After deciding that it was time to look for an independent power solution, we engaged with Des Elec Ltd to assist us with the development and maintenance of a UPS and independent power generator system. Their response time, quality of service and ability to understand the client's needs are key in their prime service and have always been very happy with their work."

Christian Garcia
CEO Finance & Operations
Turicum Private Bank